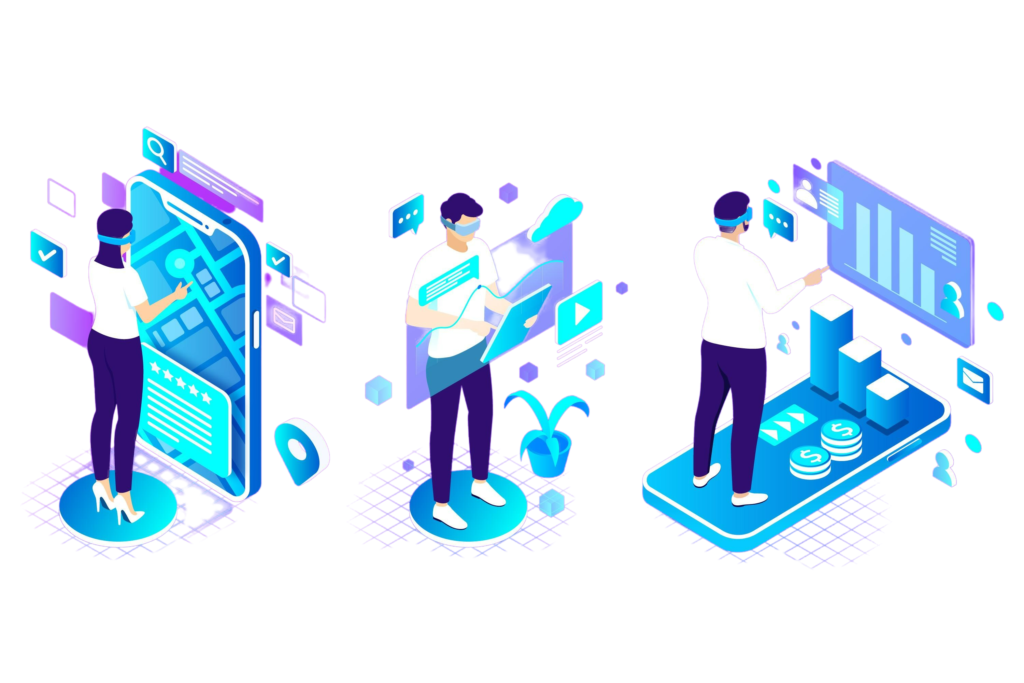 NFT marketing services promote NFT projects through social media, influencer outreach, PR campaigns, and more. Choose a reputable provider with a proven track record and consider your specific needs and goals. Effective communication and clear expectations are crucial for success.
What is NFT Marketing?
NFT marketing refers to the promotion and advertising of NFT (Non-Fungible Token) projects, which are unique digital assets that are stored on a blockchain. NFT marketing services are offered by companies that specialize in promoting NFT projects through various channels such as social media, influencer outreach, and PR campaigns. The goal of NFT marketing is to increase visibility, build a brand, and drive sales for NFT creators and sellers. Services may include website design, community management, analytics tracking, and more, and are tailored to the specific needs and goals of each NFT project.